Welcome to the website on Reporting Hate and Bias
The University of California, Davis takes reports of hate, bias, harassment, and discrimination very seriously.  UC Davis has institutional policies and principles in place that strive to maintain an inclusive and diverse work and learning environment free of hate and bias.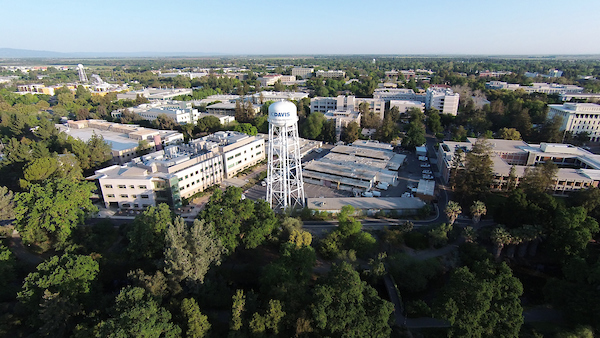 If you believe you have experienced or witnessed an act of hate, bias, discrimination or harassment, please report it so the university can take appropriate action.